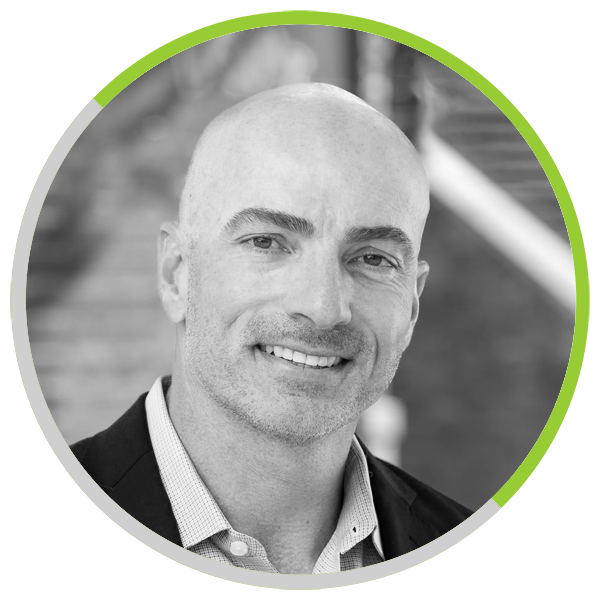 Ray Landry III
Northern Utah & Nevada Area Director
Position:

Northern Utah & Nevada Area Director

Phone:

Counties Covered:

Box Elder, Cache, Davis, Morgan, Rich, Summit, Weber, and Salt Lake County (NE-North of 6200 S and East of I-15)

Nevada - All Counties

Education:

BA- College of Southern Nevada. Computer Science

Bio:

My sales philosophy is simple: Create strong partnerships instead of selling. Each side profits when they lean on each other for success. Through this simple strategy, I have developed strong relationships, friendships and partnerships that have maximized the customers'  profits. By educating office managers and dentists on the importance of management, employee motivation, the importance of full fee and insurance reimbursement fee schedules, as well as buying at the right price and at the right time with proper terms, I continually develop trust and loyalty among my dentist clients.