Your favorite supplies.
Our lower prices.
Whether it's just one toothbrush or a thousand burrs, better pricing is possible when we collectively purchase supplies, equipment, materials, and tools. The more we purchase from our vendors, the more we save…together.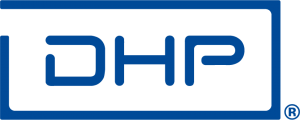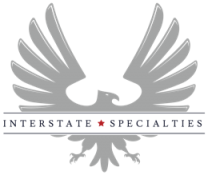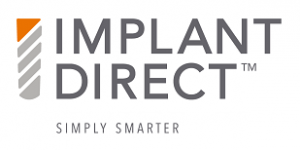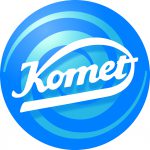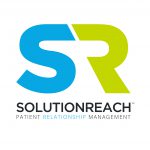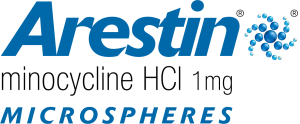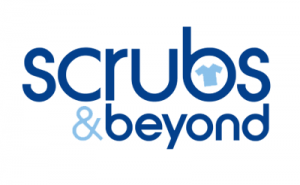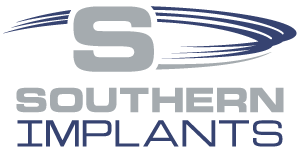 *Savings reflects estimated average savings per participating practice off of published retail pricing. Actual savings per practice may vary.