Get the most from your insurance.
PPO partnerships at the next level.
Tap into the Cooperative's partnership with dental insurance companies to help maximize insurance relationships and fees. We provide our members the resources to help maximize practice fee schedules. In addition, we will help identify new, profitable fee schedules you may be missing.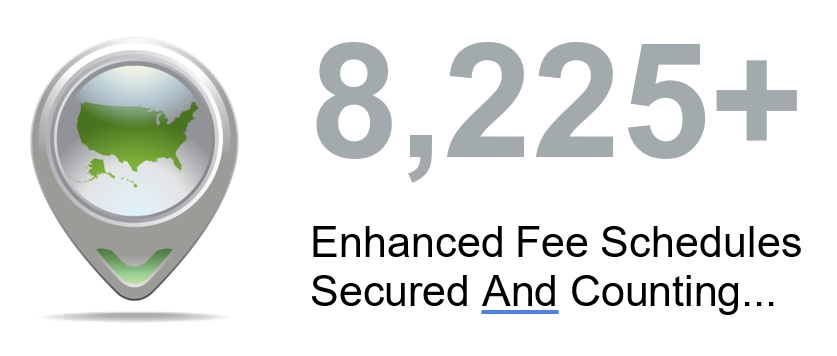 *The Cooperative partners with insurance companies under the FTC counseled Messenger Model approach. Fee maximization results may vary by practice. Participating companies vary by geographic area.