The alternative to dental insurance.
About 65% of businesses don't offer dental benefits to their employees, and about half of Americans don't have dental insurance. Most want to participate in some kind of dental benefit.
The Dental Benefit Program offers businesses and associations the opportunity to engage directly with the dentists in their community, without the need for dental insurance constraints. It's a new kind of dental benefit for today's business needs.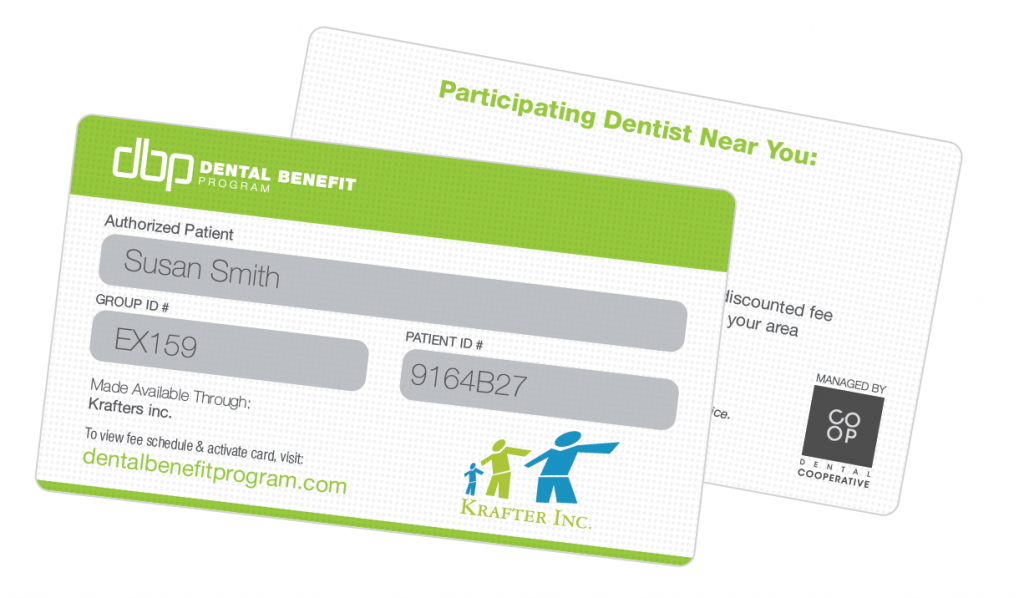 The Dental Benefit Program Includes:
A real benefit and alternative to dental insurance.
Free participation for businesses and associations.
Automated health savings tools for qualified participants.
Management and promotion by the Cooperative.
Easy enrollment and benefit rollouts for employees.
A great way to support local, independent dentists.